Due to a high number of room reservations at The Breakers, the online reservation link has been closed.
More Information
The 2018 Barnes Buchanan Conference will be held Thursday, February 8 – Saturday, February 10, 2018 at The Breakers in Palm Beach. Registration is now open.
Looking ahead, we are in the process of arranging the same caliber of informative industry speakers that you have come to expect from our event. Keep an eye on your inbox and our website, www.barnesbuchanan.com, for Conference updates.
If you have questions or comments, please email us at info@barnesbuchanan.com.
We look forward to seeing you February 8th to 10th at The Breakers!
Conference Registration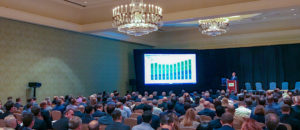 Registration for the 2018 Barnes Buchanan Conference is open.
Register
Hotel/Palm Beach Info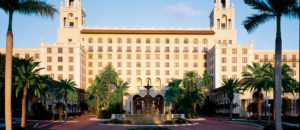 The Breakers offers elegant rooms, a full-service spa, a beach club with one-half mile of private beach…
View More
Conference Agenda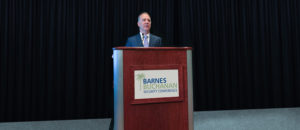 We are in the process of arranging the same caliber of informative industry speakers that you have…
View More